Saturday, Oct 19, 2019 | 6 P.M. – 11 P.M.
Brew Moon Beer & Band Festival  is the largest craft, micro, and import beer tasting event in the western suburbs of Chicago. Beer enthusiasts are able to experience the finest that local breweries have to offer in an indoor park-like setting.
Brew Moon is a unique partnership between local businesses, government and civic groups with the purpose of raising funds for local non-profit organizations.   Please visit our charity page to learn about the important work of these organizations.
Thank you to our 2018 sponsors, donors and participants whose support of Brew Moon generated more than $23,000 for Interfaith Community Partners and The Kelli Joy Memorial Foundation!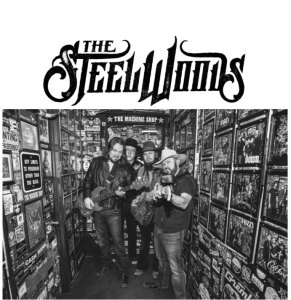 ---
2019 Main Sponsor

Community Partnerships
We are honored to partner with The Kiwanis and Rotary Clubs of La Grange to expand funding for local non-profits. To learn more about the Kiwanis, Rotary Clubs of La Grange and West Suburban Chamber of Commerce please visit their websites.